"Embark on a career journey with LTAT"
LTAT has embarked on its transformative journey in 2019 and envisioned to become a world-class pension fund organization. To help rebuild and strengthen the existing team, we welcome new talents to join the team.
We are looking for individuals who are ambitious and aspire to build a career with us and be part of the team to build LTAT to be a high performing fund management organisation, ensure sustainable returns to our members, and elevate LTAT to a higher level.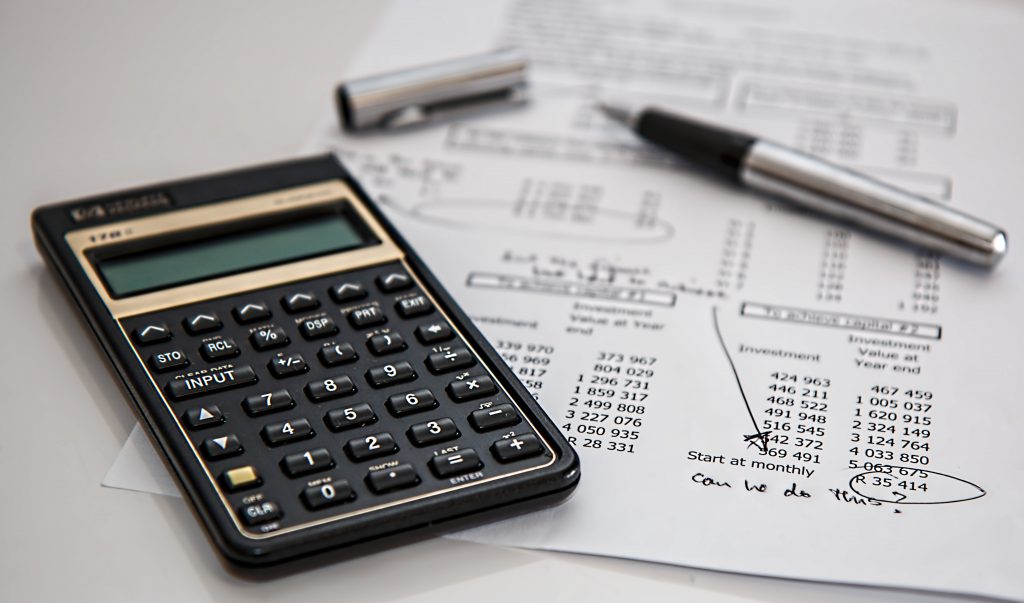 Financial
Miscellaneous allowances
Preferential loan:

House,
Car,
Personal &
Scholarships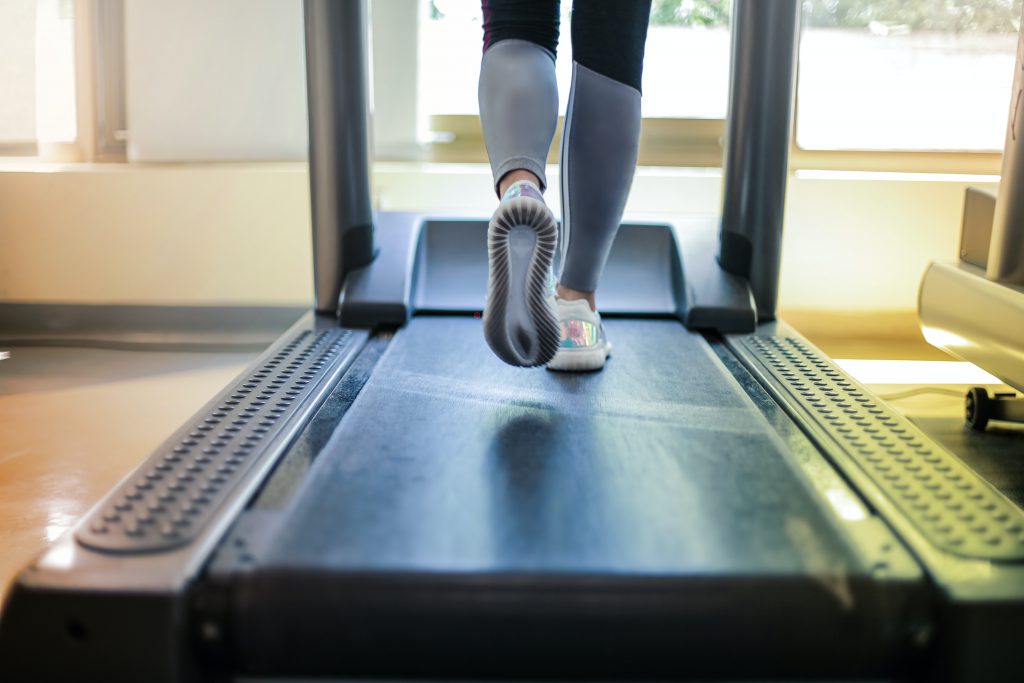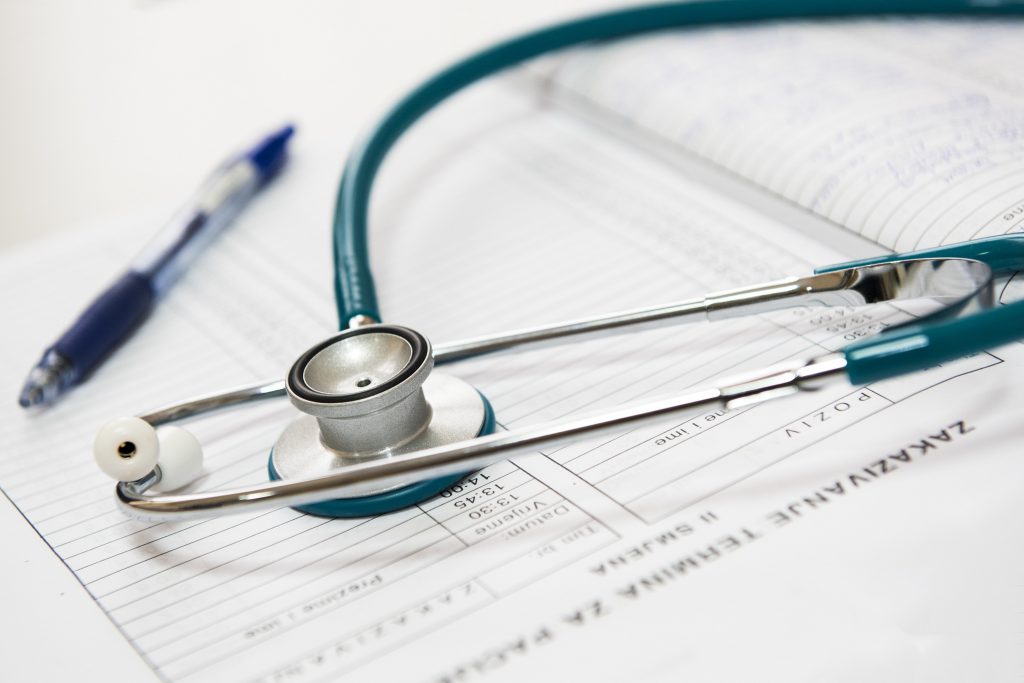 Health
Medical,
Maternal,
Hospitalization &
Dental benefits
It is important for us to motivate employees by enabling them to learn continuously. Aside from making working fun, employees who develop habitual learning and training within their workflow will make challenges less daunting and more manageable.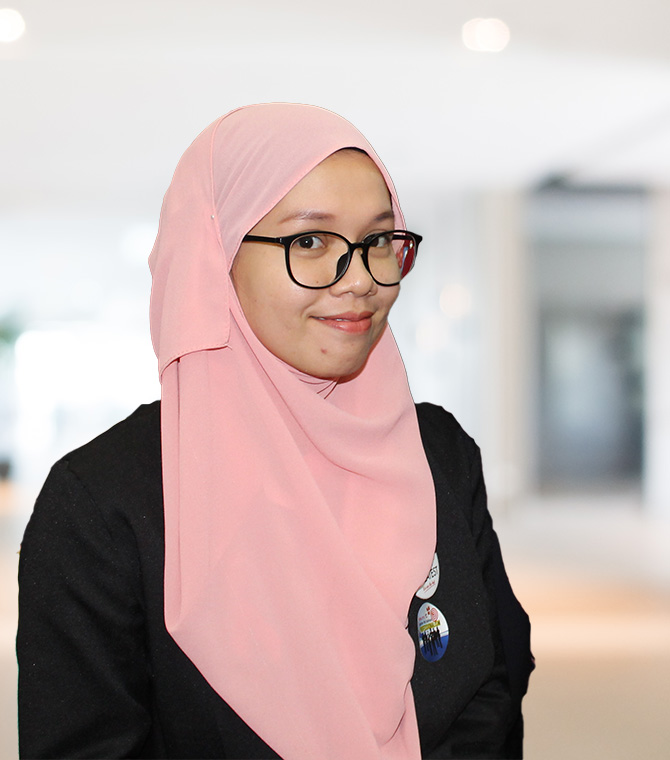 Safarina Abdul Samat
Human Capital Senior Associate
"LTAT provides a gym facility for us on it premise. We can exercise regularly, and it can improve our body fitness and health. It promotes a physically active lifestyle."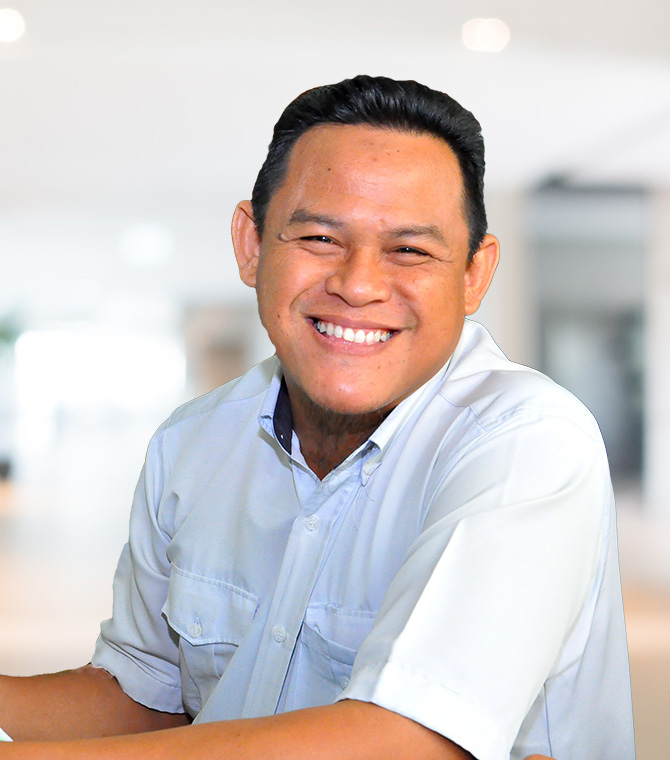 Abdul Sani Ibrahim
Driver
"Housing loan facility provided to eligible staff has helped me to manage my financials efficiently. I can now afford my own house during my early career in LTAT. It is an alternative to staff who are difficult to get loans from banks."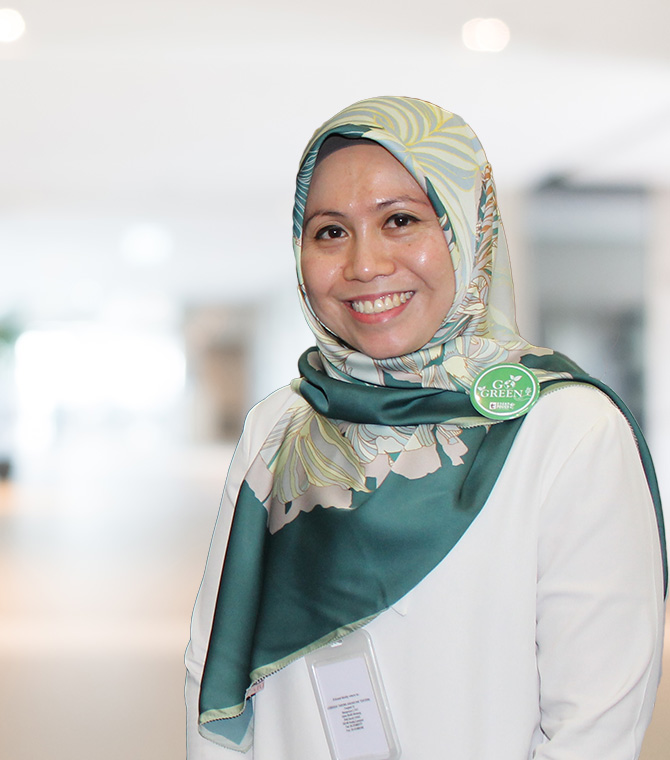 Syahira Adam
IT Assistant Vice President
"The medical benefits provided by LTAT are also extended to former employees. Panel of hospitals and clinics are also easily accessible to staff as they are located nearby our residential areas."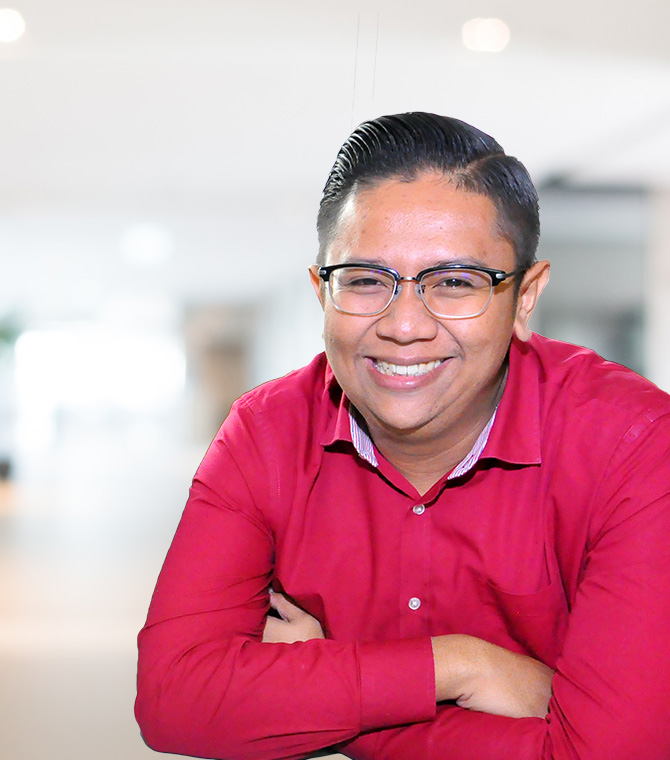 Ahmad Fareez Abdul Kadir
Clerk
"Our sports and recreational club (KESURETA) has organized various sports and social activities that staff just love to take part. At the same time, it is always the best moment to get connected with our peers. It also supports employees' emotional and physical wellbeing."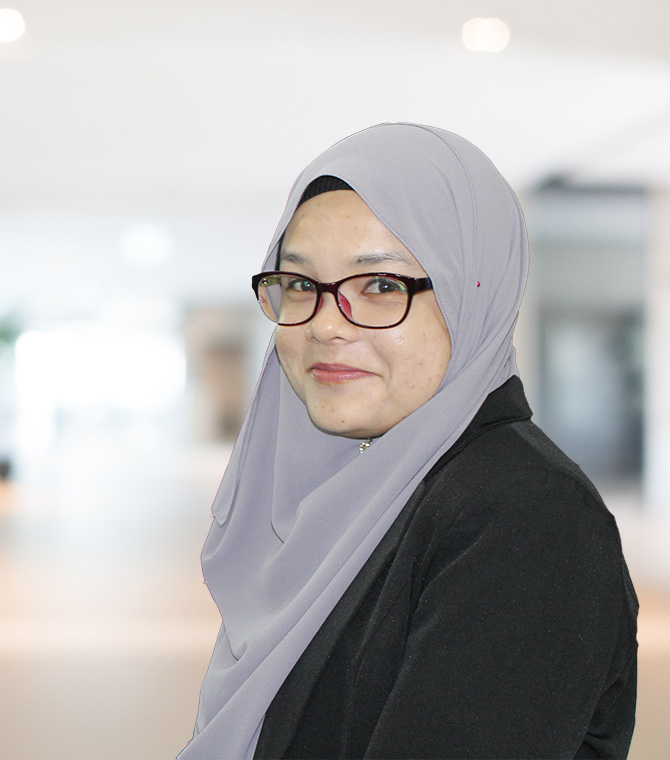 Syahrizu Norlaileen Lailuddin
Senior Associate (Integrity Dept.)
"I really enjoy working in LTAT. I prefer a conducive work environment where the team members have good work ethics. It is important for me to feel that I can always trust my team members to strive their best."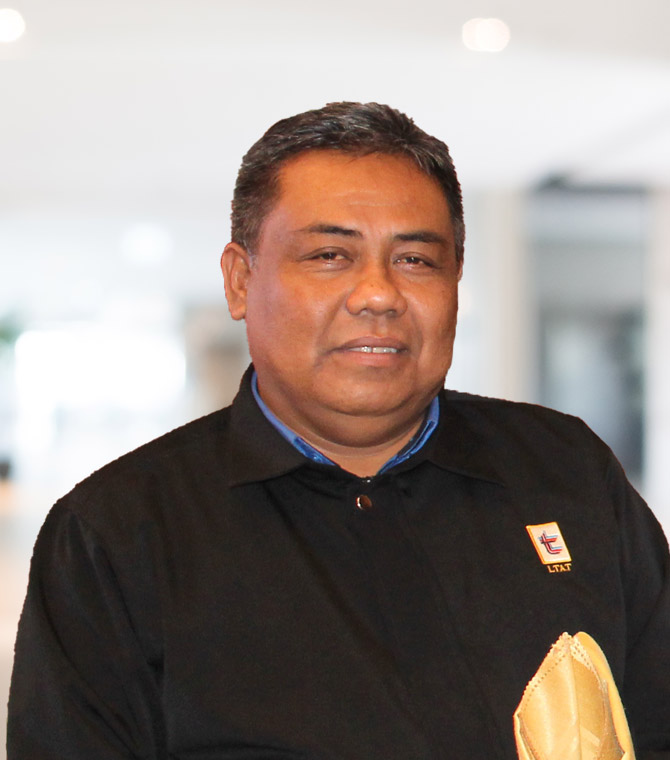 Mohd Rasidi Talib
Driver (Ex-Servicemen)
"Retiring from the armed forces and adapting into the civilian workforce is a challenge for me. Fortunately, LTAT given me an opportunity for my second career after I retired from the military service. I am proud to become a family member of LTAT."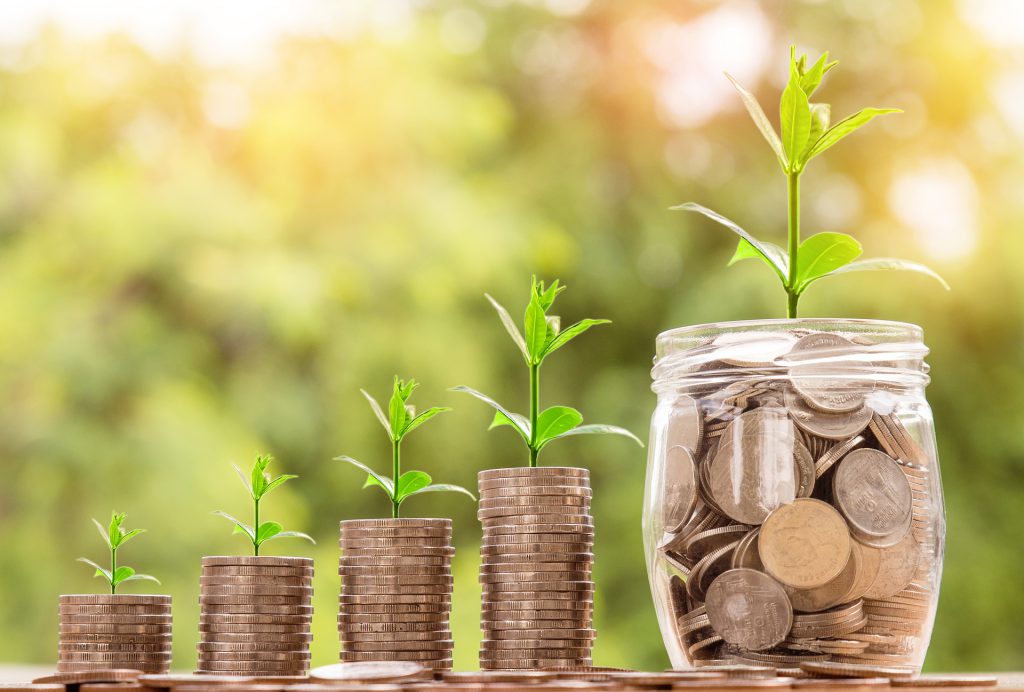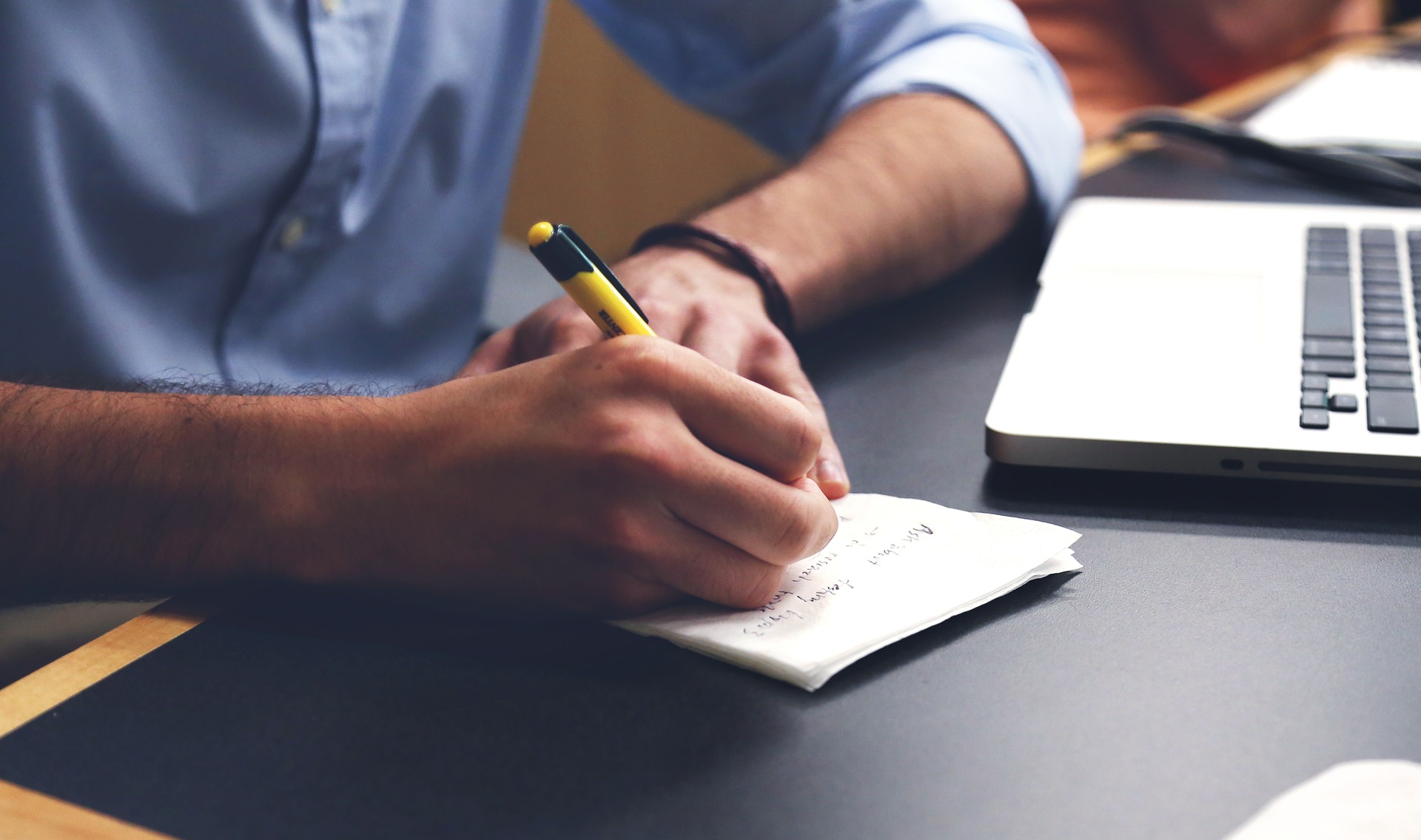 Non-Investment Departments
Risk Management & Compliance
Integrity
Finance & Administration
Human Capital & Transformation
IT Management
Sorry.. No Vacancies at the moment
There's a place for you in LTAT. Apply now.
For any inquiries, please email us at recruitment[at]ltat.gov.my or call us (03-4815 8888)
SUBMIT YOUR RESUME