Lembaga Tabung Angkatan Tentera (LTAT) was established in August 1972 by the Tabung Angkatan Tentera Act 1973 (Act 101).
LTAT is a government statutory body that provides benefits via a retirement savings scheme for officers and members of other ranks of the Malaysian Armed Forces and the volunteer forces.
Under the LTAT scheme, contributors are required to contribute 10% of their monthly salary with the Government as employer contributing 15% to LTAT. For voluntary contributors, contributions are minimum of RM25 with a maximum of RM2,000 monthly.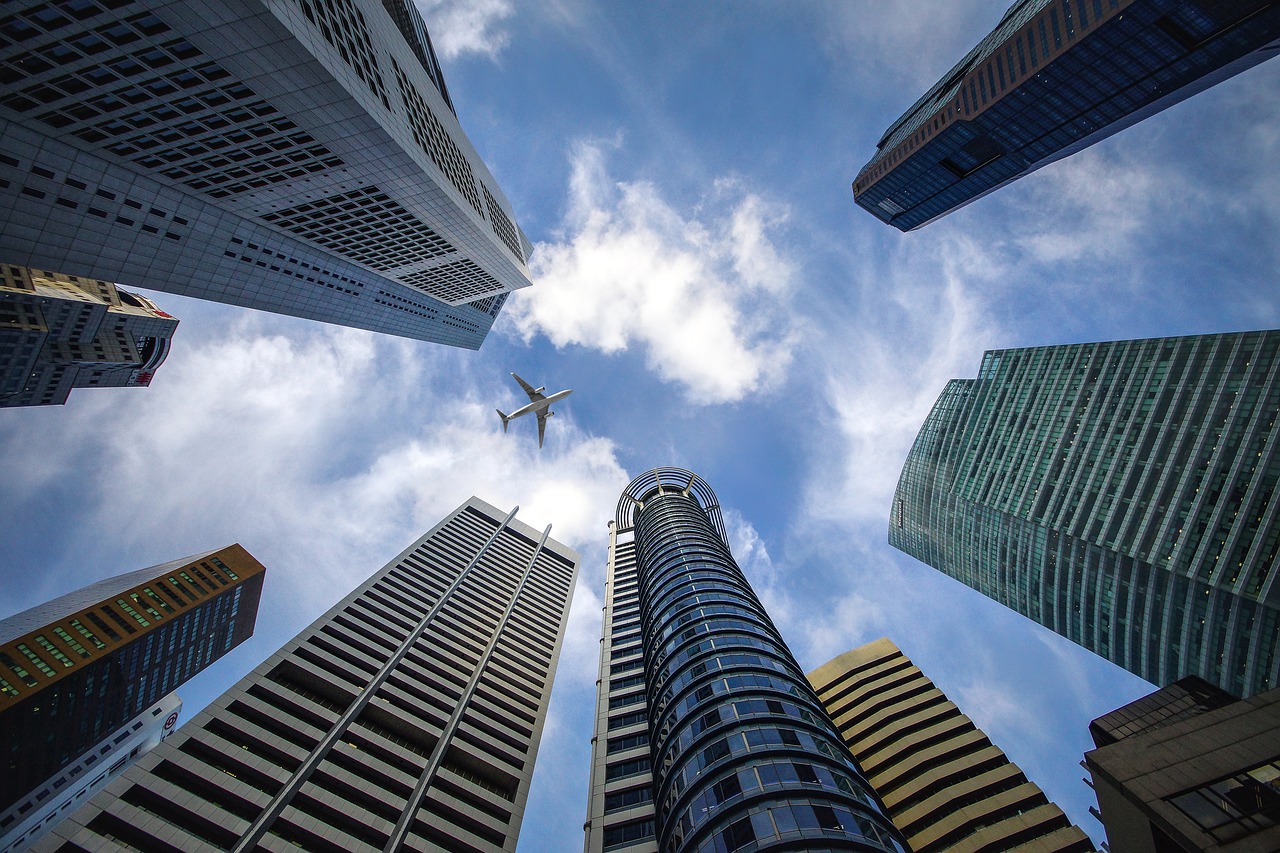 Vision
To become a leading fund management organization that provides outstanding investment returns and excellent customer-oriented services.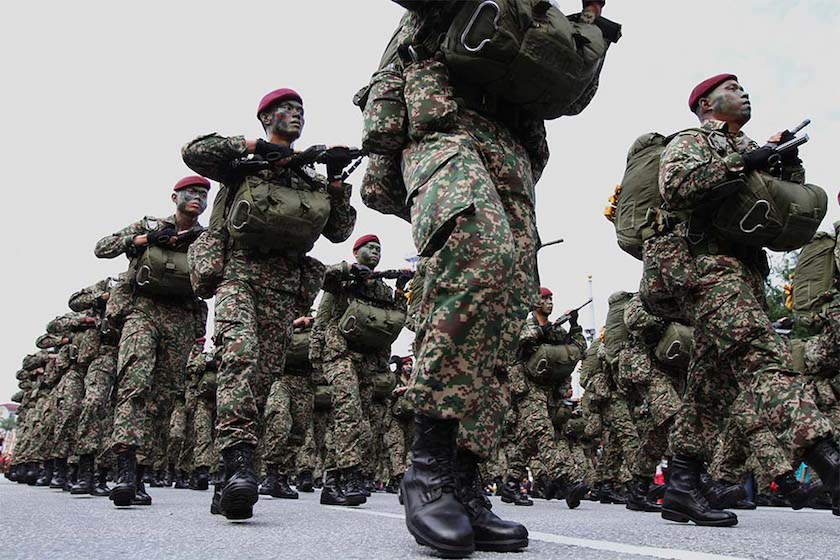 Mission
Committed to optimise the retirement benefits and deliver excellent services sustainably to members of the Armed Forces through best practices and standards.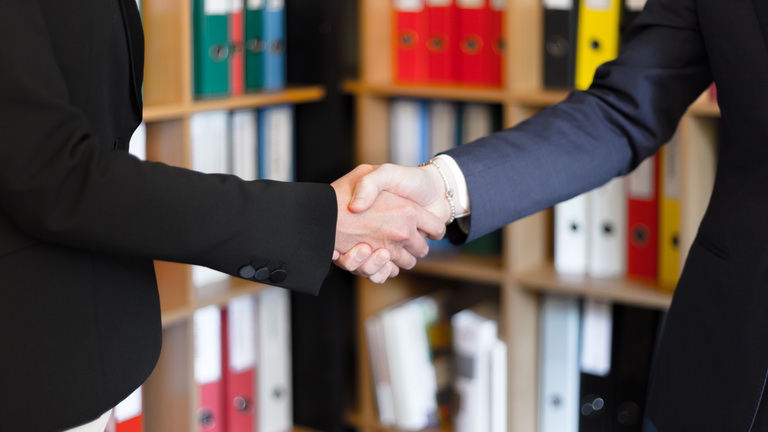 Integrity
Good corporate governance, ethics, transparency and trustworthiness.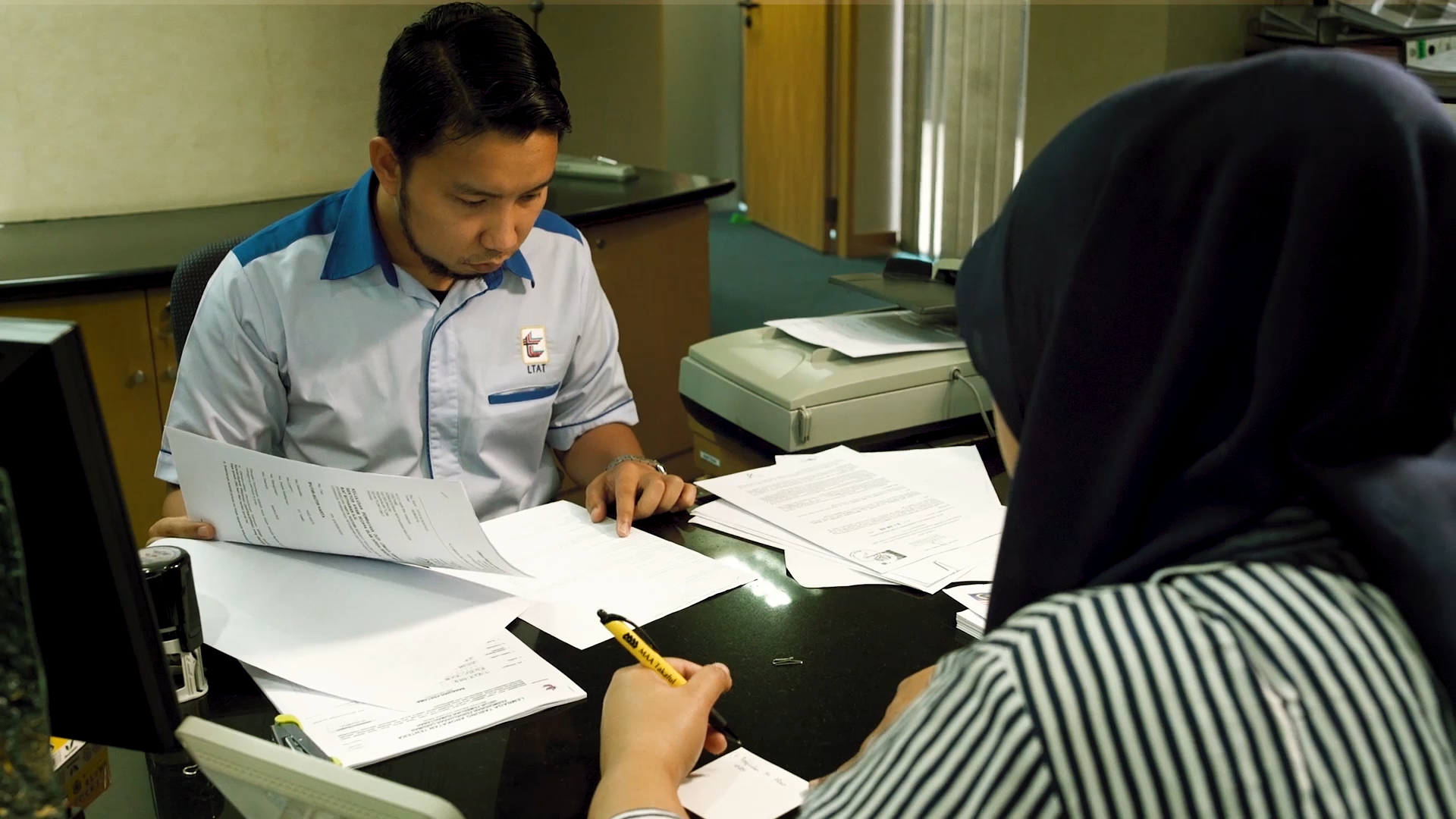 Professionalism
Perform in the best and rightful manner with high level of quality.
Innovation
Constructing new business models, products, services and solutions.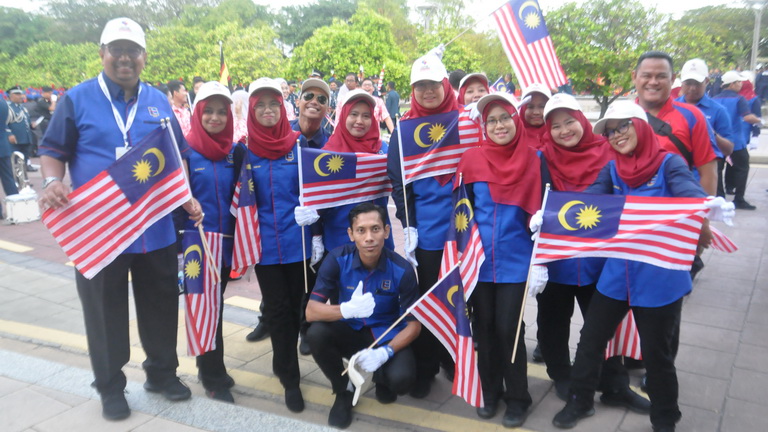 Teamwork
Willingness to work together to achieve the same goal or objective.
LTAT is committed to be a respectable organisation to excel in the management of contributors' fund and endeavour to fulfill customers' expectations in terms of services rendered and return on contributors fund and continually improve the effectiveness of the quality management system.
Dividend crediting:
1 Day after dividend declaration
Contributions withdrawal:
3 Days (subject to acceptance of complete information)
Counter waiting time:
15 Minutes
Reply to contributors' phone messages:
1 Working day
Provide feedback to contributors (via email, myWira/ social media):
3 Working days
Resolve complaints received via mail:
5 Working days