A Smart Apps for Our Members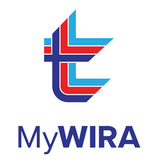 A Smart Apps for Our Members
Quick access to your LTAT contribution account, whenever you need it.
Introducing the MyWIRA mobile apps for faster access to your LTAT contribution account anytime, anywhere.
Existing i-Wira users can use the same account and password to access the MyWIRA mobile application.
Download your MyWIRA mobile app now!
"Our Members, Our Pride"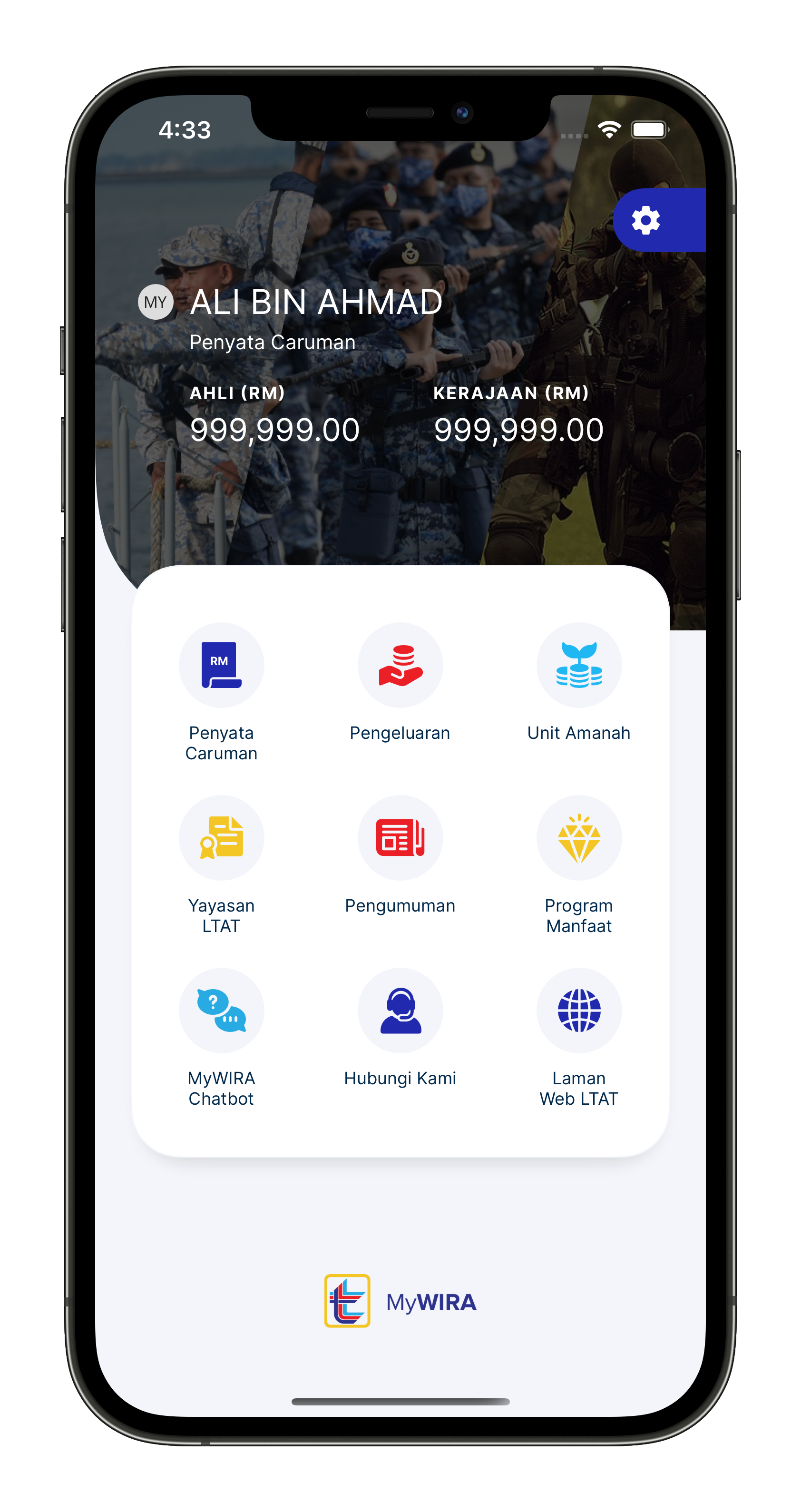 Contribution Statement – allows you to view LTAT contribution account information for the current year and the previous year.


Withdrawals – check the status of your withdrawal application, withdrawal transaction history, Checklist of contribution withdrawal documents and your emergency contact information.


Unit Trusts – access information about your unit trust account and Affin Hwang fund review links.


Announcements – Receive the latest announcements from LTAT.


Benefit Program – Access exclusive offers and promotions by LTAT subsidiaries and partners.


MyWIRA Chatbot – Our Chatbot, MyRA is always ready to provide information on LTAT contribution withdrawals and our list of FAQs.


Contact Us – Need more information, we are here to serve you.


LTAT website – Click here to go to our website.